De Groene Zon: "The green sun"
Let me to introduce to you: The Green Sun, centre for healing herbs. Since 31years, people can study herbalism here and get to know the most important healing herbs of Northern Europe and how to use them for their health.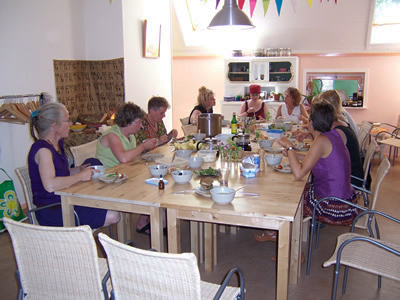 The name of this site, Groene Zon, means 'the green sun'. As herbs contain all the force of the sun and only can grow and heal us thanks to it, I consider them as little green suns.  

On this site you can find information about healing herbs in the north of the Neterlands. The pictures are free to be used and in the future I hope to install an international forum about healing herbs.

Aim of "De groene Zon"is to keep the knowledge about herbs alive and to inspire people to learn more about them.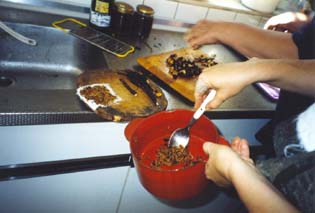 Many herbs grow around us. It's not difficoult to use them to keep yourself healthy. Here we are preparing a compress with comfrey. You just have to know how... And that's exactly what you can learn at the green sun.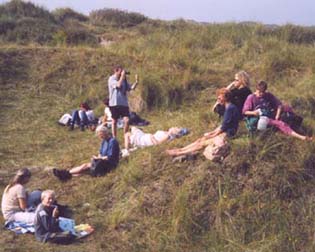 "Herbal walk near the sea"
Walking, you get to know many herbs in their natural surrounding.
You can join us several times a year. for those who want to see more, there is also a journey to Switzerland in the month of july.